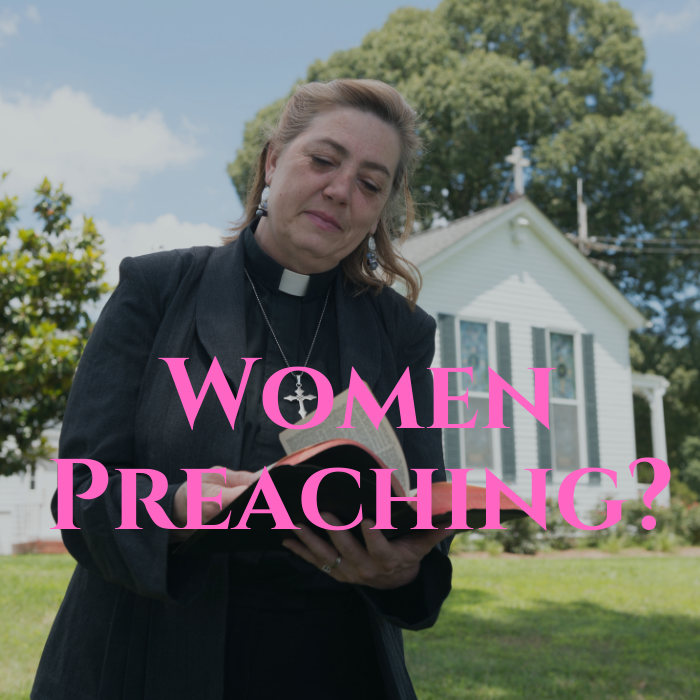 Words stand for something, right? The words we use in our Christian faith used to be fairly clear cut, but over the last few years some definitions seem to have become somewhat murky: evangelism, preaching, and how Christian women biblically fit into that equation.

Resources:
Scriptures mentioned in this episode
Rock Your Role Michelle Lesley- Discipleship for Christian Women
What's in a name? The meaning and origin of "complementarianism" CBMW
The Beauty of Biblically Broad Complementarianism Kevin DeYoung
Good News! (The Gospel) A Word Fitly Spoken
More on our Website, A Word Fitly Spoken
Thank you, bless you and Walk Worthy!