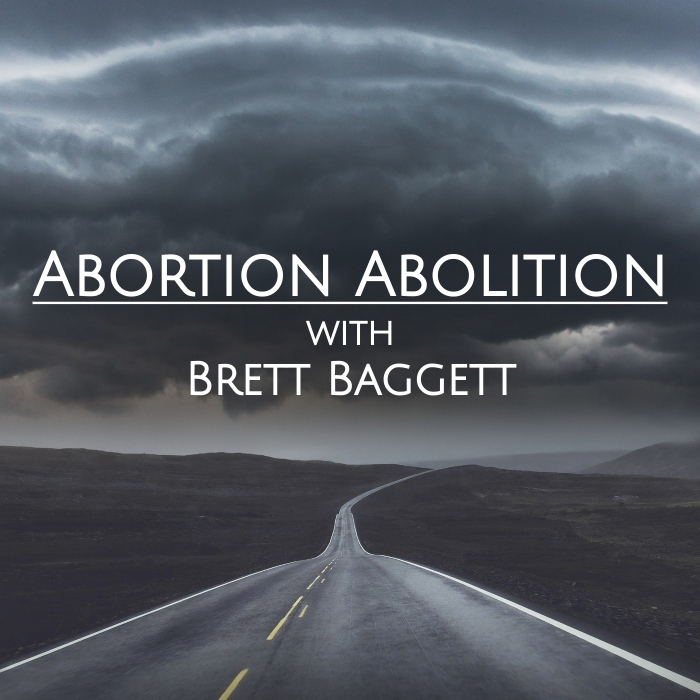 Sunday, January 23, is Sanctity of Life Sunday. Michelle and Amy cover - quite literally - a deadly serious topic: the abolition of abortion.
Did you know that there's a big difference between being an abolitionist and being pro-life? Our guest is Pastor Brett Baggett, who will help you understand the difference and also encourage you to get involved in the fight against abortion, so that you can make up your mind: Are you pro life, or do you want to abolish abortion?
Resources:
A Storm Comes Rolling Down the Plain
Basic Training - Abortion- Michelle Lesley- Discipleship for Christian Women
More on our website, A Word Fitly Spoken: https://awordfitlyspoken.life/podcast/abortion-aboliti…th-brett-baggett/

Thank you, bless you and Walk Worthy!