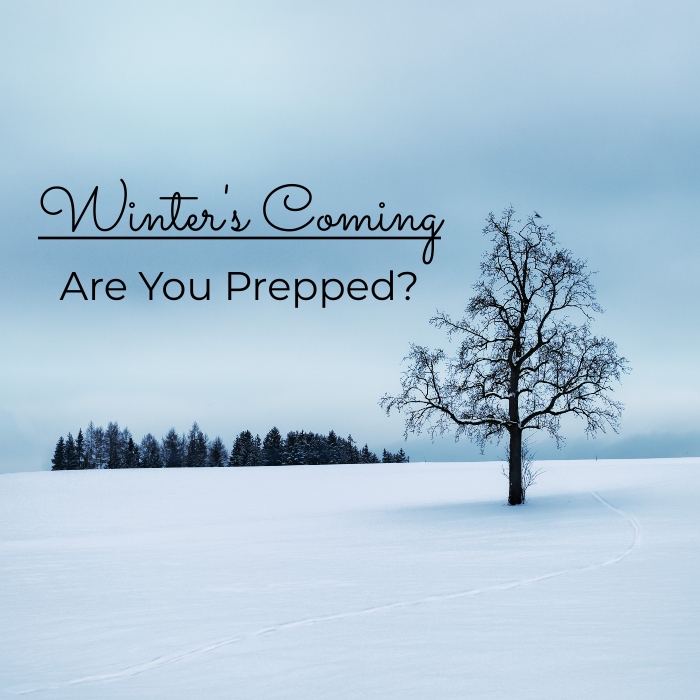 No matter where you live, these winter months remind us that preparing for whatever comes our way in the freezing months ahead is a good thing.  Sometimes we can get so wrapped up in preparedness that it can become an idol. We have a God whose plans, whose providence, whose will is not going to be thwarted.
Resources:
Steven Furtick/Elevation/Elevation Music- Michelle Lesley- Discipleship for Christian Women
Holding On - Amy Spreeman, Berean Research
Persecution and doing the impossible - Naomi's Table
More on our website, A Word Fitly Spoken
https://awordfitlyspoken.life/podcast/winter-is-coming-are-you-prepped/
Thank you, bless you and Walk Worthy!