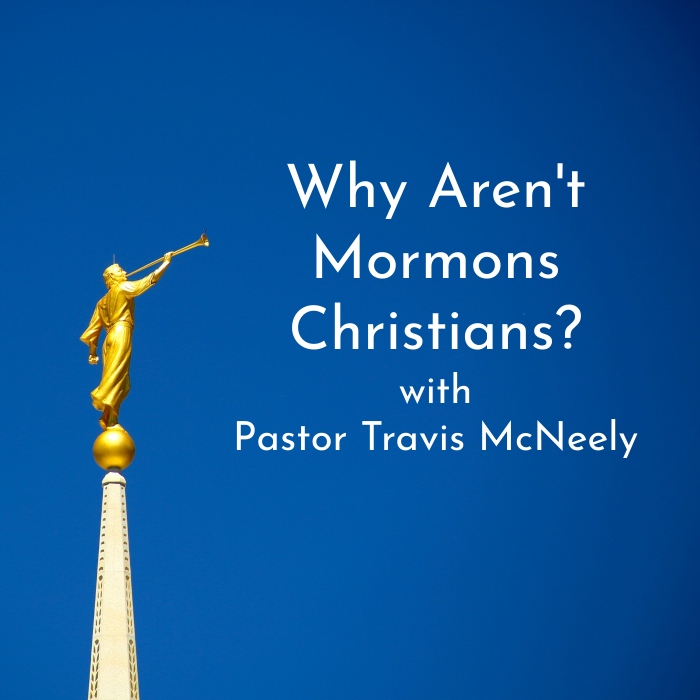 You may have noticed that Mormons, or Latter-day Saints, believe that they should be considered "Christians" just like their Christian friends. However, there are stark differences in theology; differences that put Mormons - as kind as they are - in the heretical category. In this episode, Michelle and Amy interview Pastor Travis McNeely about what Mormons believe and teach.
Resources:
LDS Evangelism video series by Travis McNeely
Mormonism or LDS Research - Berean Research White Paper
Expository Apologetics by Voddie Baucham
Engaging Mormons by Corey Miller
Leaving Mormonism by Corey Miller
The Saints of Zion by Travis Kerns
SharingTheGospelWithLDS on Instagram
Thank you, bless you and Walk Worthy!