Episodes
Thursday May 26, 2022
Thursday May 26, 2022
What would you do if:
A man dressed as a woman comes to your ladies Bible study?
A friend was experiencing some kind of demonic oppression or possession?
The only place large enough to have your loved one's funeral is in an unsound church?
A homeschool mom's husband dies, and she is considering going back to work and putting her kids in public schools?
Your pro-abortion family members want to engage with you in a debate?
Michelle and Amy seek wisdom from Scripture to discuss biblical options for scenarios like these.
Resources:
Angels, Demons, Spiritual Warfare- Berean Research
Dominionism (NAR)- Berean Research
How Deliverance Ministries Lead People to Bondage- Berean Research
Sozo – a dangerous "inner healing and deliverance ministry"- Berean Research
Victims of Bill Johnson's SOZO Ministry speak out- Berean Research
Guess who's coming to (the women's ministry) dinner?- Michelle Lesley- Discipleship for Christian Women
Searching for a new church?- Michelle Lesley- Discipleship for Christian Women
NOW are you ready to homeschool?
Send Amy WWYD questions to ask Michelle: Bereanresearch@gmail.com
Send Michelle WWYD questions to ask Amy
More here: https://awordfitlyspoken.life/podcast/what-would-you-do-2/
Thank you, bless you and Walk Worthy!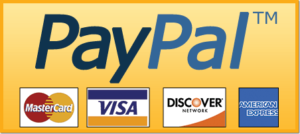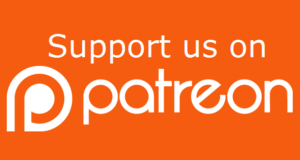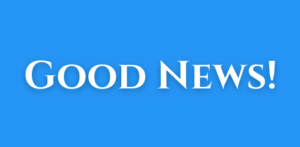 Comments
(1)
To leave or reply to comments, please download free Podbean or