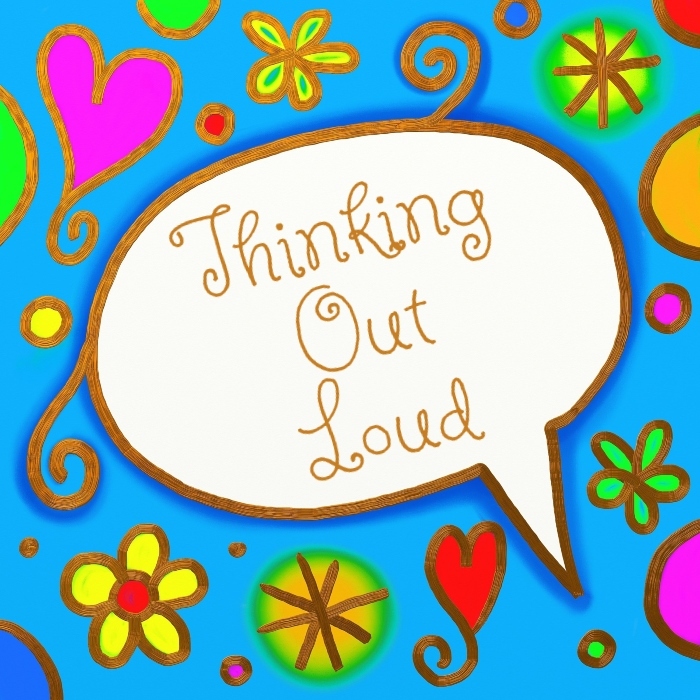 Speaking truth, and sharing Christ. Amy and Michelle talk candidly about what's been happening with each of us in the past few weeks, things going on in the Church, and about what's ahead.
Resources:
Watch free: American Gospel ~ Christ Alone (1 Hour Version): https://youtu.be/ocHm18wUAGU
American Gospel (Streaming Service)
Purpose Driven: A Rick Warren White Paper - Berean Research

What You Need to Know about the New Apostolic Reformation White Paper - Berean Research
More on our website: https://bit.ly/3agZ1cW
Thank you, bless you and Walk Worthy!