Episodes
Thursday May 18, 2023
Thursday May 18, 2023
Welcome to the May 2023 edition of The Pew, where we address current events - inside and outside the church - from a biblical perspective. In this episode:
Can women teach the Bible to other women?
SatanCon
The 2023 annual meeting of the Southern Baptist Convention
Notorious abortionist, Leroy Carhart, has died
Depression in older women
National Day of Prayer
The Christian Nationalism Debate
Resources
Should Women Teach Theology to Other Women? Part 1   Part 2- Dale Partridge
SBC Annual Meeting Informational Website
SBC Annual Meeting Introductory Video
The Mailbag: Where can I get info on #SBC23?
Rick Warren- Berean Research
Stats on antidepressant use in older women
Late-term abortionist LeRoy Carhart dead at 81- Live Action
Inhuman: Undercover in America's Late-Term Abortion Industry - Carhart- Live Action
Christian Nationalism- G3 Podcast
Christian Nationalism: A Baptist Heritage of Public & Political Theology- The Sword and the Trowel
What's Up with the National Day of Prayer?- Holly Pivec
The National (Take A Verse Out Of Context) Day of Prayer- Berean Research
Ronnie Floyd to preside over National Day of Prayer- Berean Research
Thank you, bless you and Walk Worthy!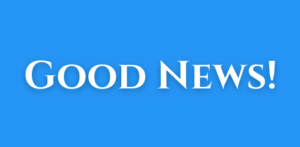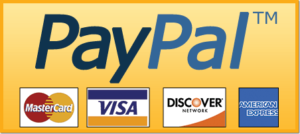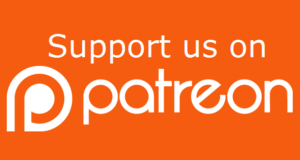 More at https://awordfitlyspoken.life/podcast/the-pew-may-2023-edition/