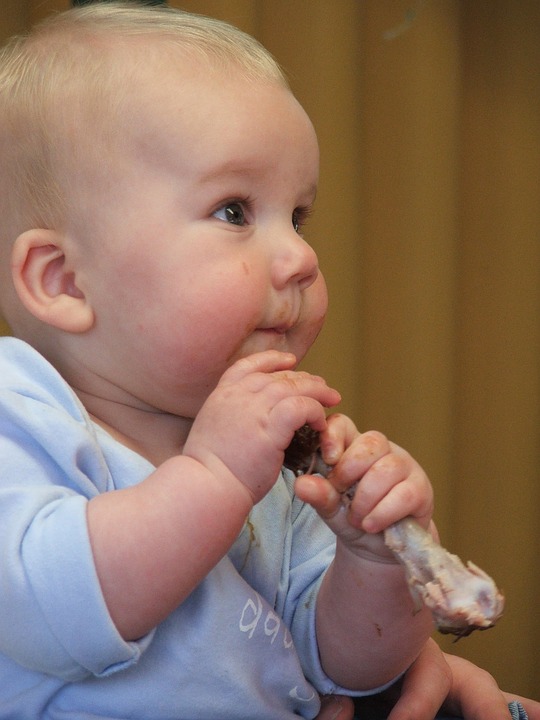 In this episode, Michelle and Amy address two more objections to discernment when warning about false teachers:
"That teacher may not always be right but that doesn't mean she's a false teacher. We all get things wrong!"
"Maybe this teacher says some things that are wrong, biblically, but she says some good things, too. I just 'chew up the meat and spit out the bones.'"
Be sure to catch Episode 1 here, and 2 here.