Episodes
Tuesday Oct 17, 2023
Tuesday Oct 17, 2023
Today, we're talking about the very important topic of extra-biblical revelation - the idea of God talking to us outside the pages of Scripture. And we've got a friend with us who literally wrote the book on it, Pastor Jim Osman. Jim's excellent book on extra-biblical revelation is called God Doesn't Whisper, and he's going to help us understand why this teaching that God speaks to us outside of Scripture is not just extra-biblical, but unbiblical. Listen all the way to the end- we have a giveaway for you!
Resources
Jim Osman's: website   Facebook   X(Twitter)   Amazon author page
Kootenai Community Church (Jim's church)
That's Enough! The Sufficiency of Scripture
How Does the Holy Spirit Lead Us?
Jesus Calling articles- Berean Research
Jesus Calling/Sarah Young- Michelle Lesley- Discipleship for Christian Women
Thank you, bless you and Walk Worthy!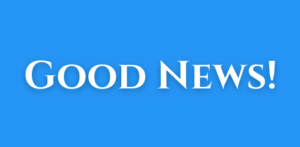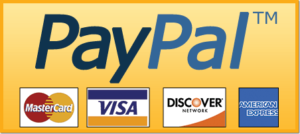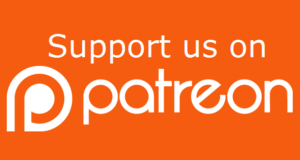 <