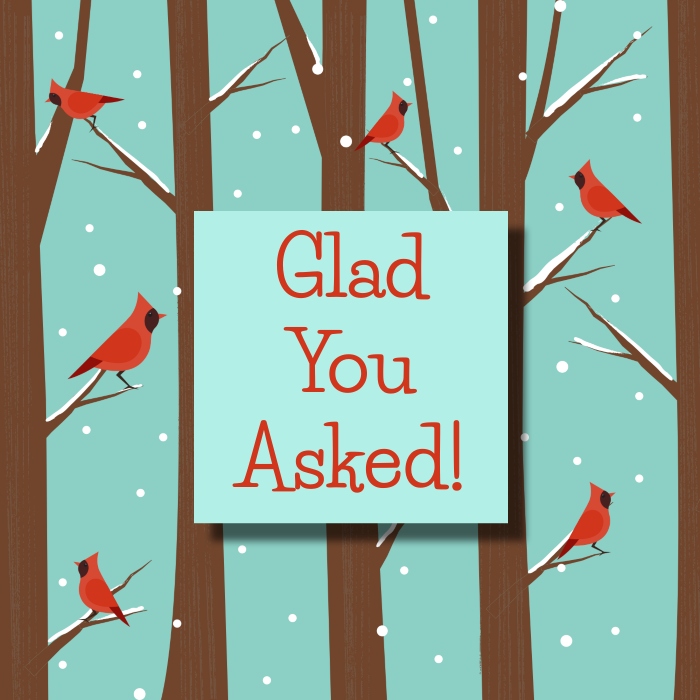 It's another interesting episode of "Glad You Asked," a chance for you to ask us questions about where we stand on theological issues. Amy and Michelle believe the Bible - what God's true, breathed-out Word says - trumps any opinions we may have!
In this episode we cover:
How should a christian wife respond when her husband abandons her?
What is biblical femininity (not womanhood)?
How can new Christians be equipped to train up their children?
What to do when church members block you on social media?
If a church's worship team leads in songs from Bethel or Hillsong, etc., is that grounds for looking for a different church?
I was recently diagnosed with Borderline Personality Disorder. Is this just sin?
Resources:
https://michellelesley.com/biblical-counseling-resources/
https://michellelesley.com/searching-for-a-new-church/
How to talk to your church leaders about false teachers
How should I approach my church leaders about a false teacher they're introducing? Michelle Lesley
Bible Studies Michelle Lesley
Why Our Church No Longer Plays Bethel or Hillsong Music (or Elevation or Jesus Culture), and Neither Should Yours Michelle Lesley
Being Berean- 8 Steps for Comparing Teaching to Scripture Michelle Lesley
Defusing Demonic Dirty Bombs Steven Kozar, Messed Up Church
How to Leave a Church Michelle Lesley
Leaving the NAR Church: 55 testimonies from those who got out Amy Spreeman
Rock Your Role Michelle Lesley- Discipleship for Christian Women
What's in a name? The meaning and origin of "complementarianism" CBMW
The Beauty of Biblically Broad Complementarianism Kevin DeYoung
Good News! (The Gospel) A Word Fitly Spoken
More at https://awordfitlyspoken.life/podcast/glad-you-asked-january-2022/
Thank you, bless you and Walk Worthy!