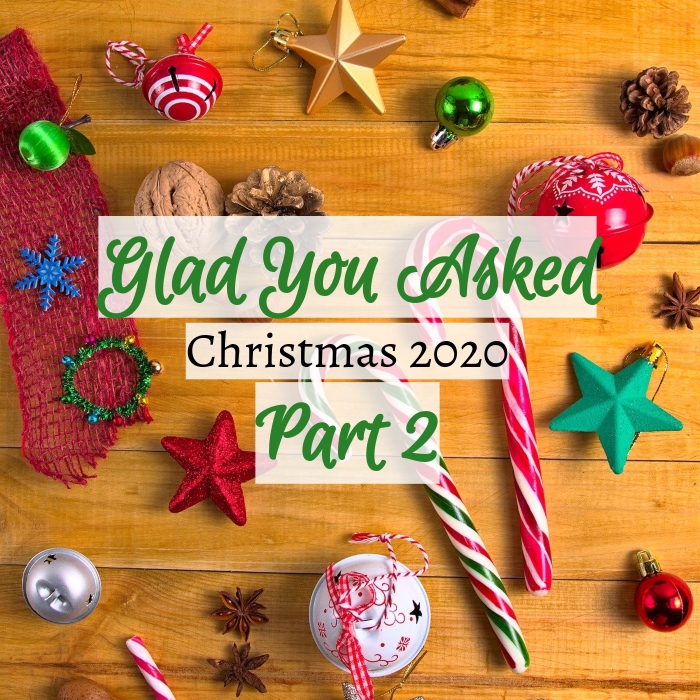 In this second of two parts, Michelle and Amy go to Scripture to answer your questions in depth, including:
Has Santa been involved in Christian tradition originally, or was he something recent or pagan?
How risky is taking our families to Christmas Eve or Christmas Day services amid a pandemic?
Is it safe to sing in church without a mask? 
Are there Scriptures that address conflict between believers in church when it comes to disagreements over COVID?
How did the shepherds know where to go to find Jesus?
Resources:
Who was St. Nicholas, bishop of Myra? Britannica
Is It Wise to Sing Christmas Carols in Church This Year? - Ken Boer, TGC
COVID Update and Bible Q & A - John MacArthur
How to talk to your church leaders about false teachers - Amy and Michelle - AWFS Podcast
Church Leaders Who Cancel Christmas Services Are Clinging To Government Lies, Not Christ - The Federalist
Christmas Mythbusters- Michelle Lesley- Discipleship for Christian Women
More on our Website. Thank you, bless you and Walk Worthy!