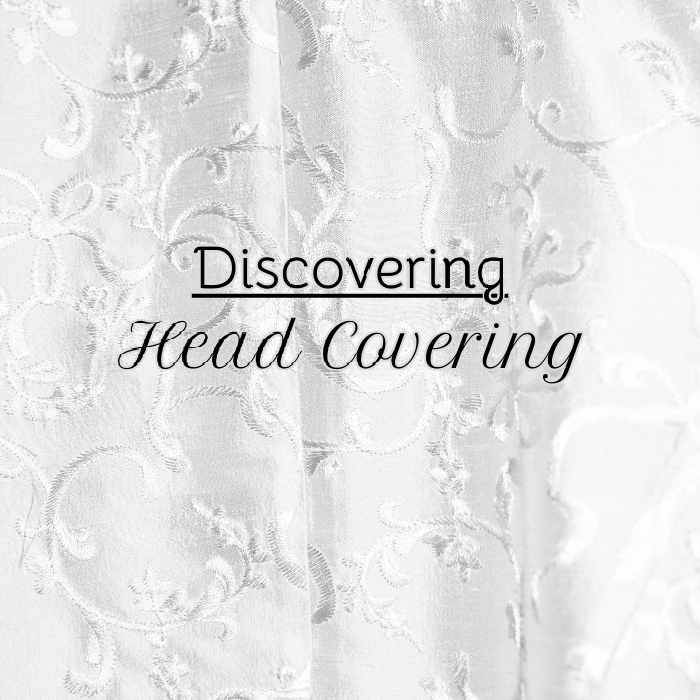 Have you been hearing more talk lately about whether Christian women should wear head coverings?
Some churches believe and teach, based on 1 Corinthians 11, that women should wear some sort of covering on their heads during any sort of worship service. Are head coverings a biblical requirement for women? Michelle and Amy dig into the context of Scripture to find out.
Resources:
Rock Your Role: A Head of the Times- Head Coverings for Christian Women? (1 Corinthians 11:1-16)- Michelle Lesley: Discipleship for Christian Women
Women Undercover- No Trash, Just Truth podcast
Should Christian women wear head coverings?- Got Questions
Head Coverings for Women- John MacArthur
More on our website, A Word Fitly Spoken
Thank you, bless you and Walk Worthy!