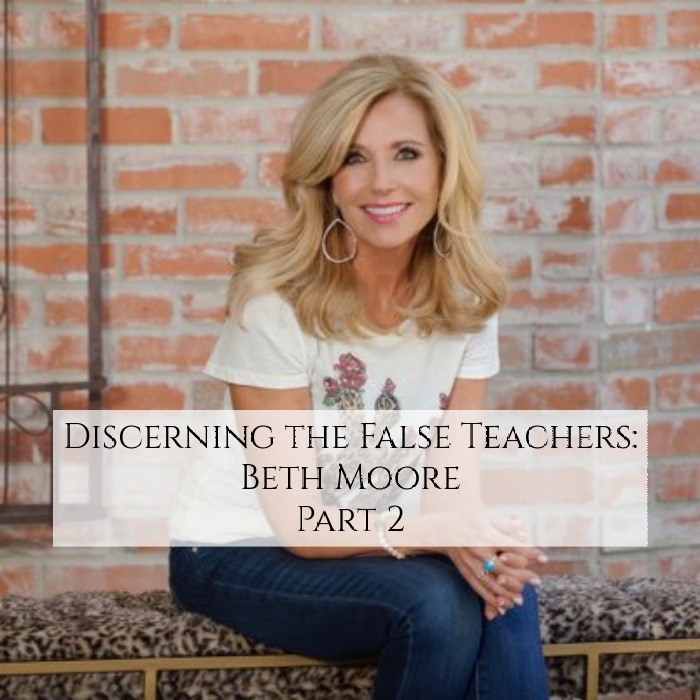 Michelle and Amy continue the second of two episodes in which we examine the teachings and the behavior of Beth Moore. She is easily the world's best known women's Bible study author and teacher in the world, and has been teaching since 1985 and draws in millions of followers. Many of you have been or are in churches where her teachings are a huge part of your women's ministry. We'll look at her own words, compare them with Scripture and help you discern.
The resources on Beth Moore that we mentioned can be found here.
More info about this podcast on our website, A Word Fitly Spoken.
Thank you, bless you and Walk Worthy!