Episodes
Wednesday Nov 15, 2023
Wednesday Nov 15, 2023
For everything there is a season, and a time for every matter under heaven: a time to weep, and a time to laugh. Ecclesiastes 3:1,4a
Today, we're talking about joy, laughter, cheerfulness, and humor in the church and in the Christian life with our friend, Keith Foskey. Listen and smile!
Resources
Keith Foskey's YouTube Channel   Twitter   Facebook Group
Sovereign Grace Family Church (Keith's Church)
All Word and No Play: The Importance of Fun and Fellowship in the Doctrinally Sound Church- Michelle Lesley- Discipleship for Christian Women
Thank you, bless you and Walk Worthy!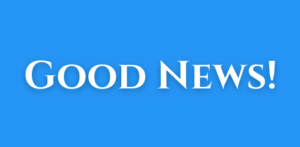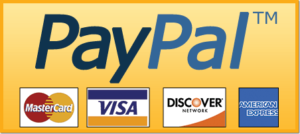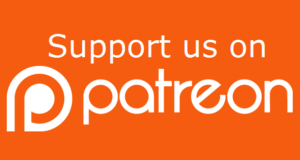 <script src