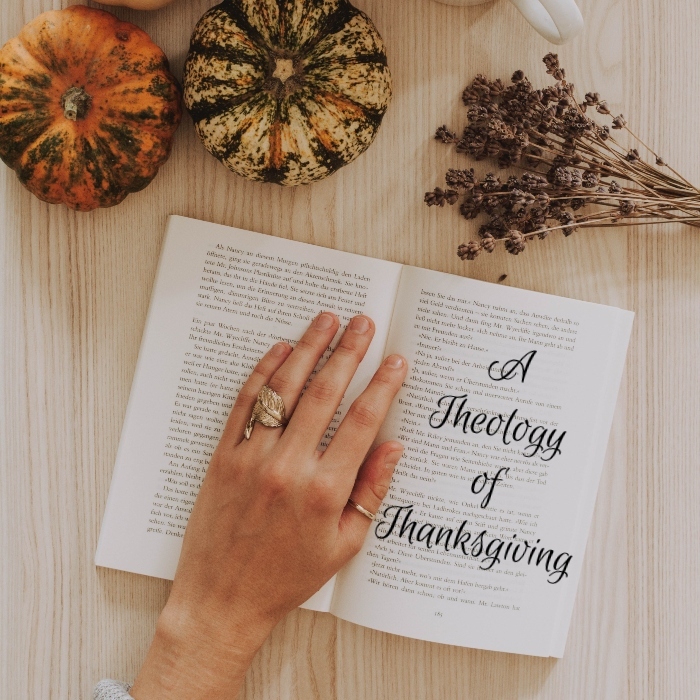 Do you have a theology that includes thanksgiving all year long? Even in the worst circumstances or the direst of situations?
God wants His people to be thankful to Him, not just because He deserves our thanks, but because it is good for us to be thankful. It helps us fix our eyes on all He has done for us - from the greatest gift of all, giving His precious Son to save us from our sins.
Michelle and Amy with you a Thanksgiving filled with gratitude and kindness. We are thankful for each and every one of you!
Resources:
Thanks and Thanksgiving Articles- Michelle Lesley- Discipleship for Christian Women
More on our website, A Word Fitly Spoken
Thank you, bless you and Walk Worthy!