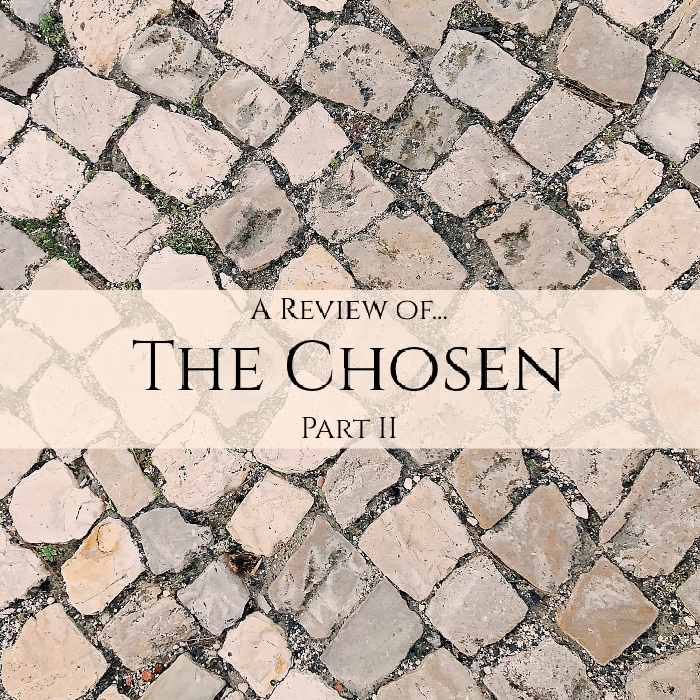 Is The Chosen biblical? In Part 2 of our review of the popular hit series, we examine the "red-flag" content of the episodes in the first two seasons, and compare those scenes in the show to the Bible.
Resources:
(More on our website, AWordFitlySpoken.Life)
What is Mormonism/Latter-Day Saints? - Amy Spreeman - Berean Research
The Mailbag: Overview/Review of "The Chosen" (An Online TV Series on the Ministry of Jesus)- Michelle Lesley- Discipleship for Christian Women
Is God really the one behind 'The Chosen,' as the creator of the series declares? by Marsha West
What is Arianism?- GotQuestions
What is Docetism?- GotQuestions
What is the Hypostatic Union?- GotQuestions
The Chosen & The Shift- Famine in the Land
A Candid Conversation with Dallas Jenkins, Director of The Chosen- Melissa Dougherty
Thank you, bless you and Walk Worthy!