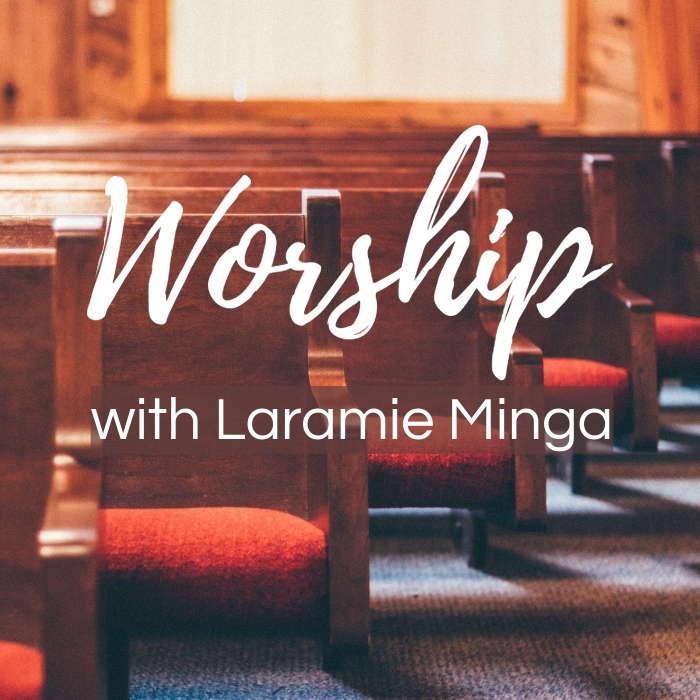 When we're talking about the corporate worship of the local church, we tend to use the word "worship" synonymously with "music" or "singing". Is this accurate and biblical? What is worship? What about the role of women in the worship?
Sharing his expertise is our guest Laramie Minga, the pastor of worship and discipleship of Woodlawn Baptist Church in Baton Rouge, Louisiana. 
Resources:
Laramie's 4 part teaching series on worship:
A Case for Biblical Worship - part 1
Gospel-Shaped Worship - part 2
Word-Centered Worship - part 3
Singing the Word - part 4
G3 expository preaching and worship workshops
Heresy Hiding in Plain Sight – Examining the Theology in Hillsong Lyrics - Podcast
God's Not Like "Whatever, Dude," About The Way He's Approached in Worship Berean Research
Should Christians listen to "Reckless Love"? Berean Research
More notes at https://awordfitlyspoken.life/podcast/worship-with-laramie-minga/
Thank you, bless you and Walk Worthy!