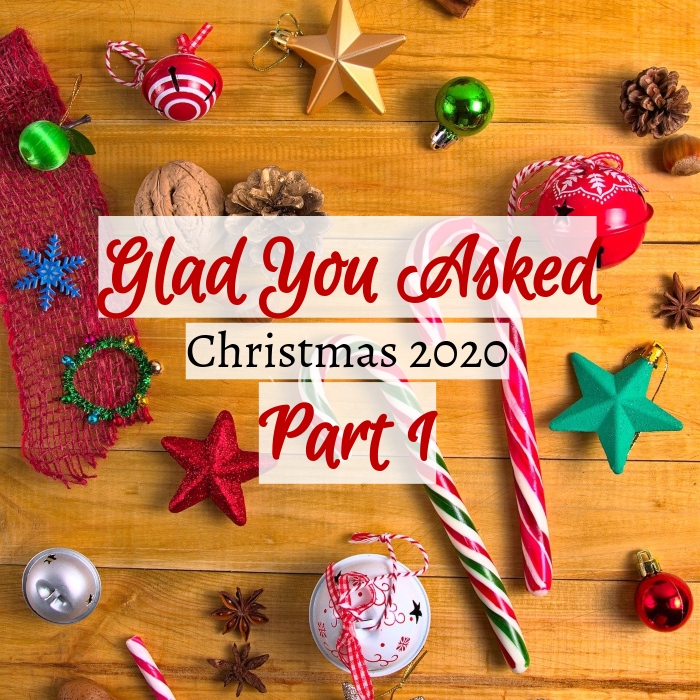 In this first of two parts, Michelle and Amy go to Scripture to answer your questions in depth, including:
Doesn't Christmas have pagan roots? Should Christians really be celebrating it?
Why is yoga and the enneagram wrong but the pagan roots of Christmas okay?
Does Jeremiah 10:3-4 forbid us from having Christmas trees?
Resources:
Is Christmas Pagan?- Michelle Lesley- Discipleship for Christian Women
Glad you Asked: Live from Cruciform Conference
Top 7 Reasons the Enneagram is Unbiblical
Should we have a Christmas tree?- Got Questions
When Halloween Comes Knocking - A Word Fitly Spoken Podcast
A Very Merry Glad You Asked - A Word Fitly Spoken Podcast
More on our website, A Word Fitly Spoken
Thank you, bless you and Walk Worthy!